Design Solution For Marketing Event's CSR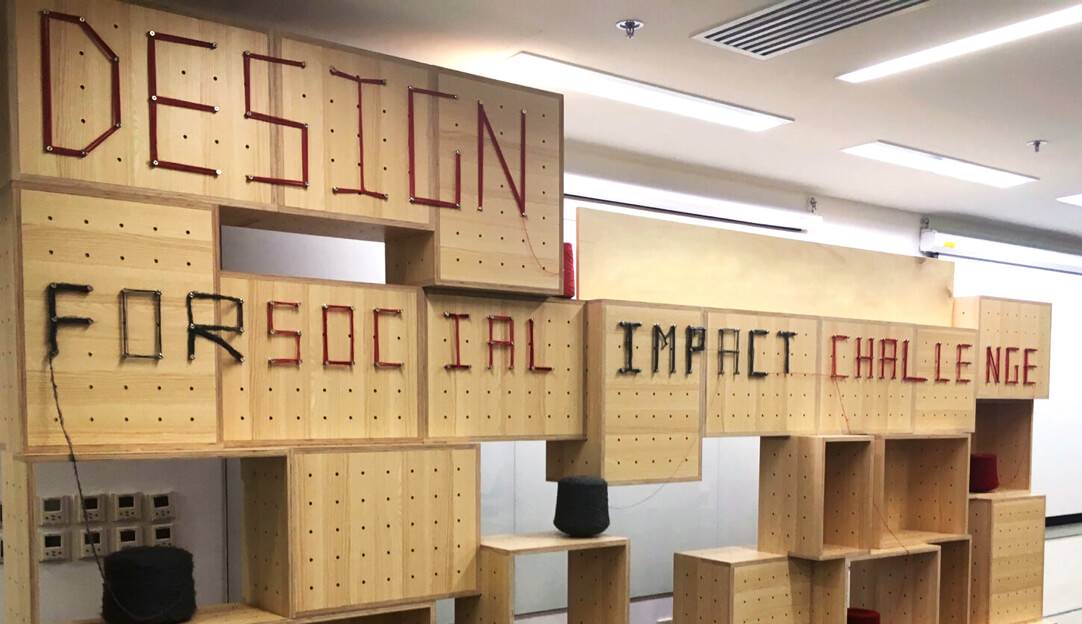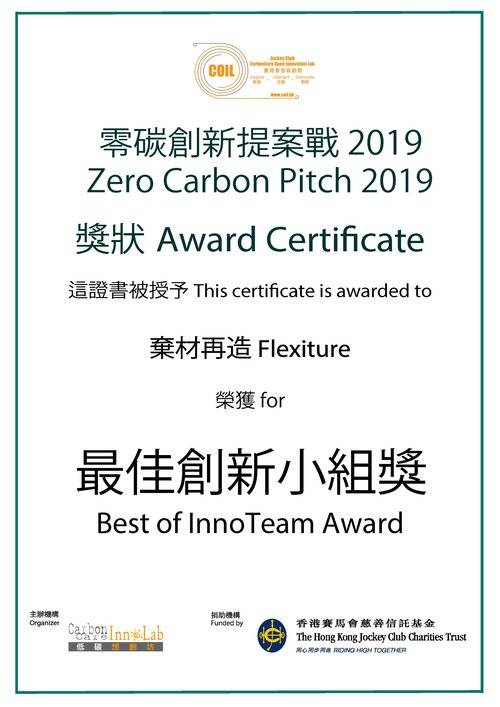 Flexiture develops reusable flexible modular furniture for exhibitions and promotional events. The furniture can be reassembled into new furniture after the events for use by institutions in need.
FIRST LIFE - CORPORATE MARKETING EVENT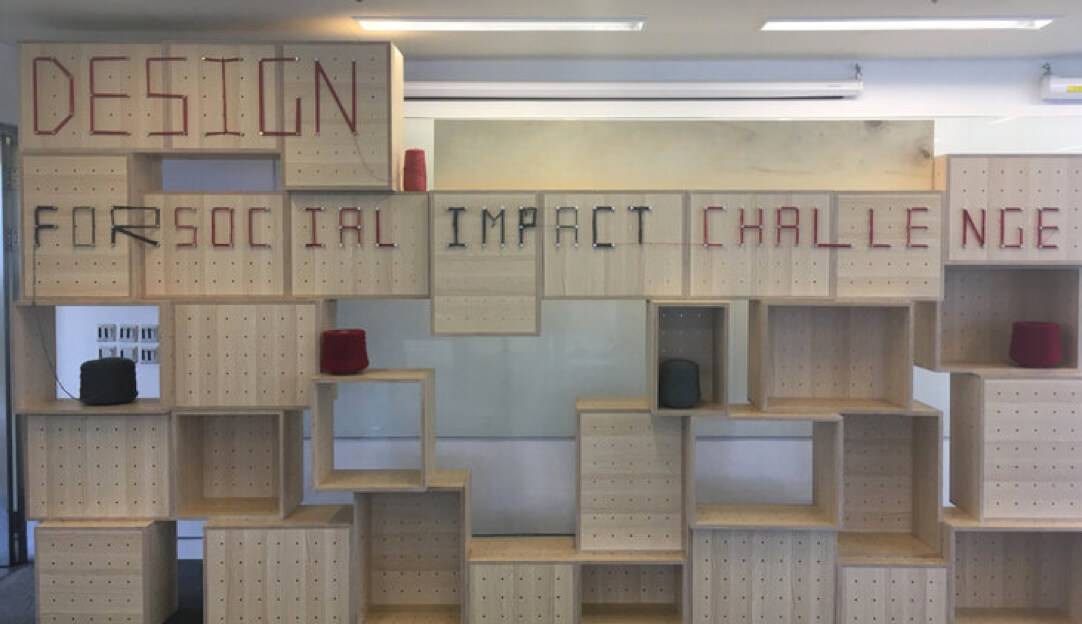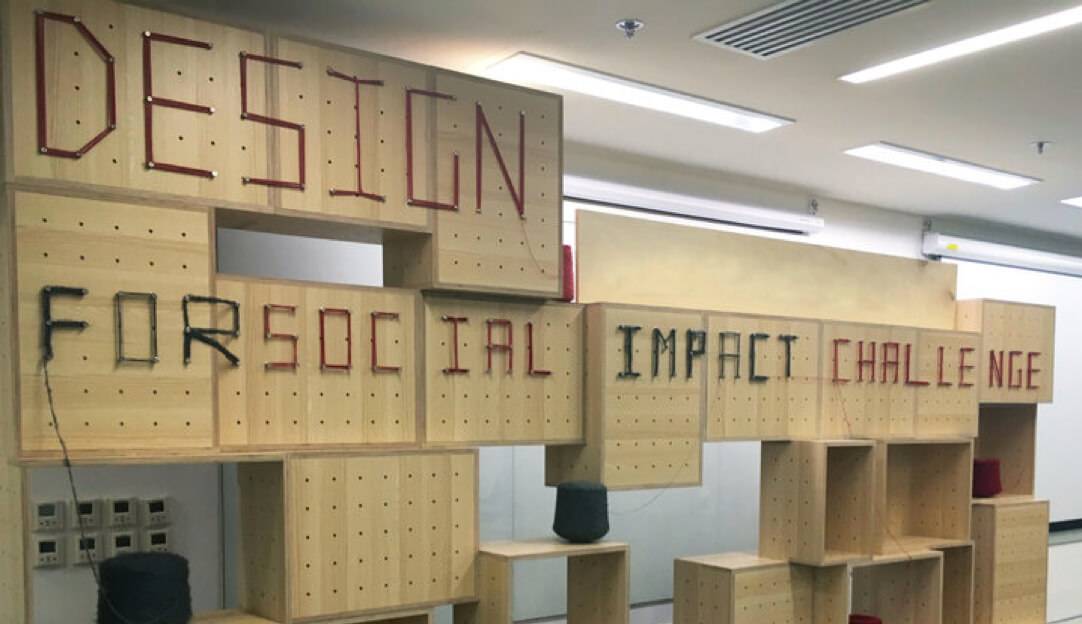 SECOND LIFE - FLEXIBLE FURNITURE FOR BENEFICIARY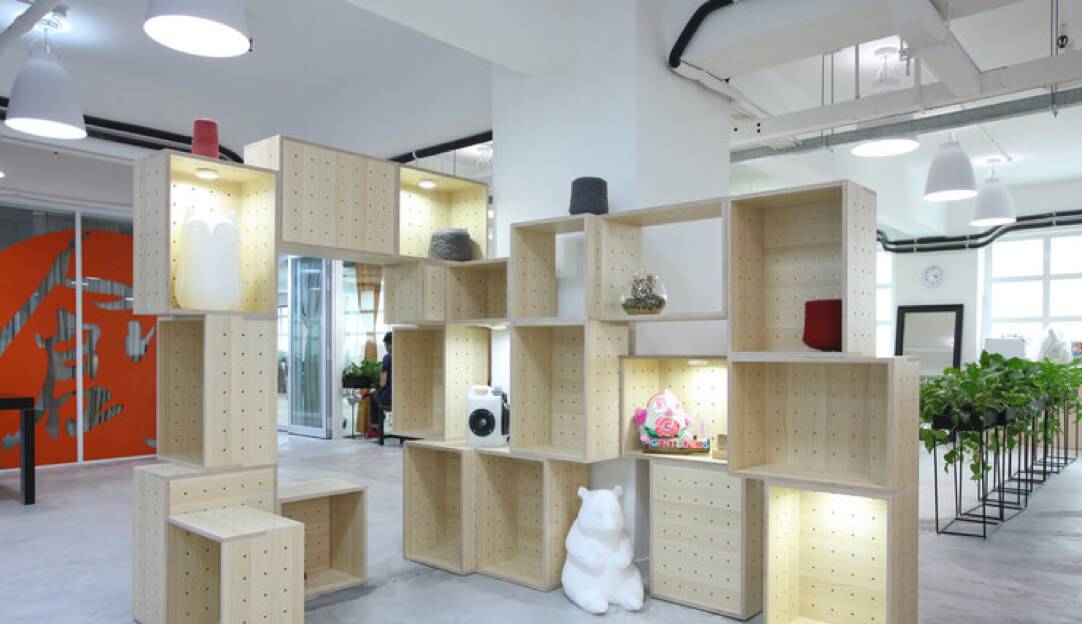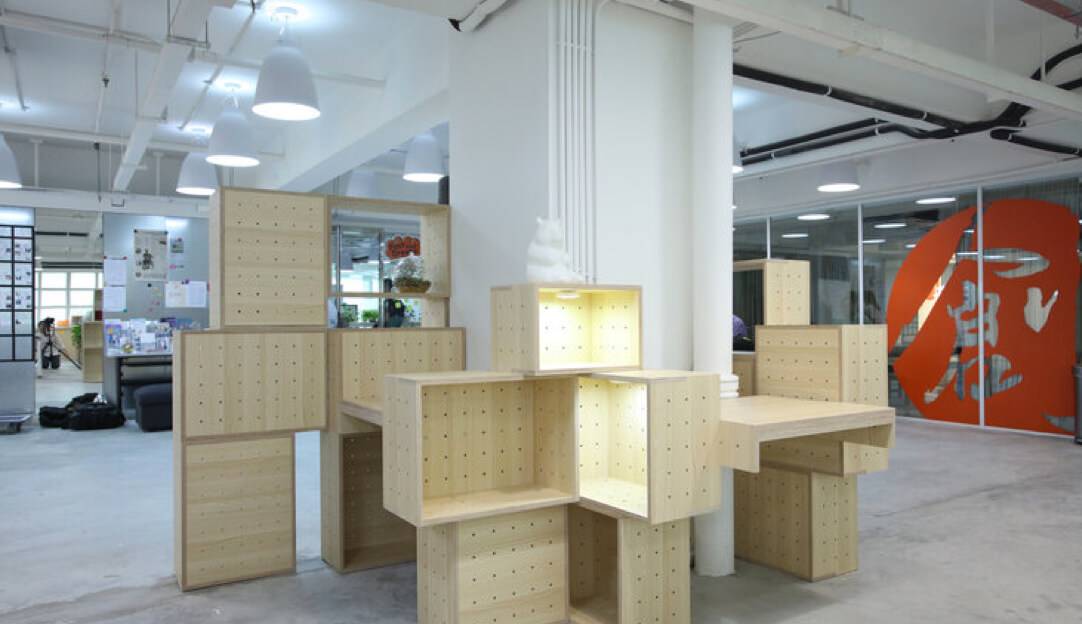 WE HAVE COLLABORATED WITH :

OUR PRODUCT
FLEXITURE - EVERFIT FURNITURE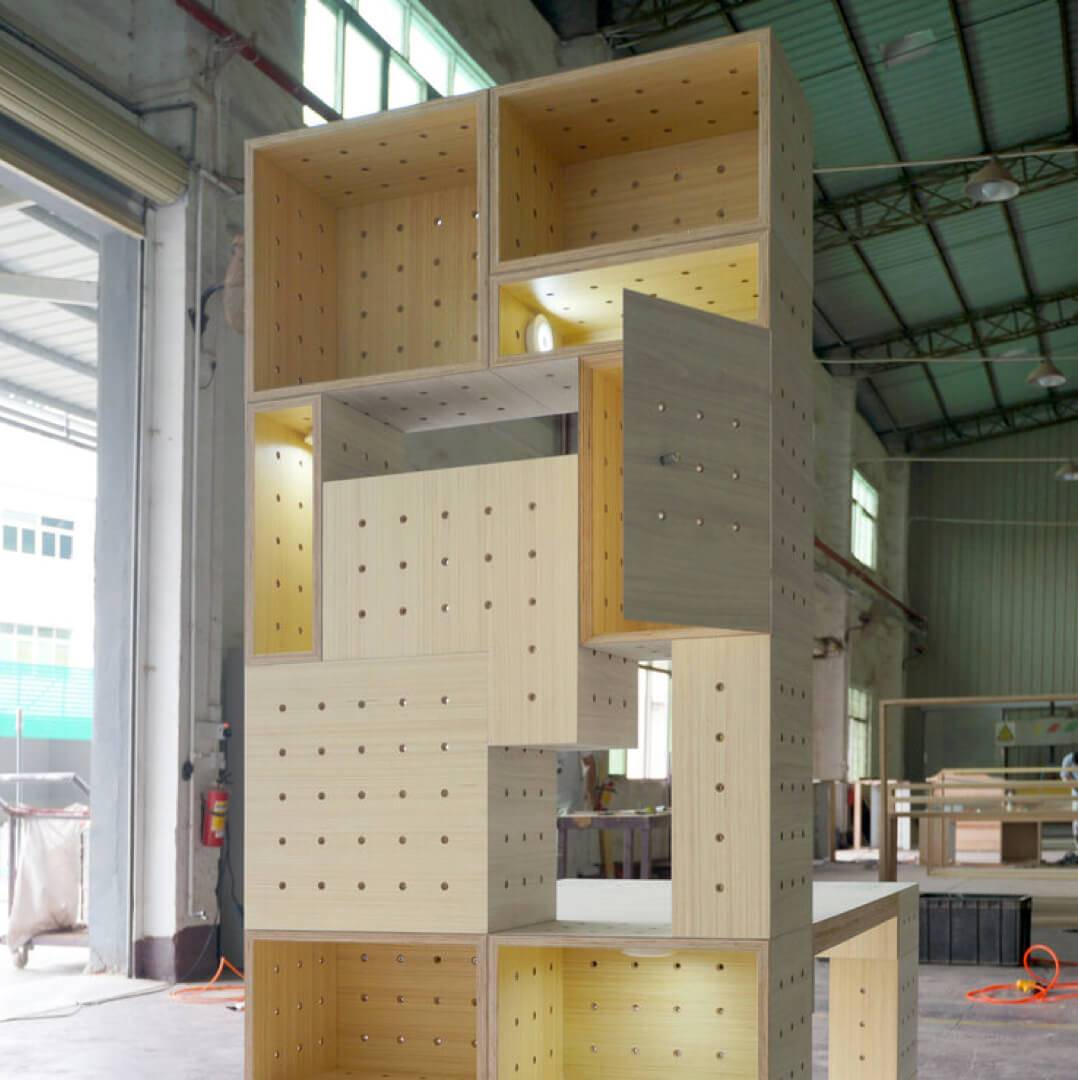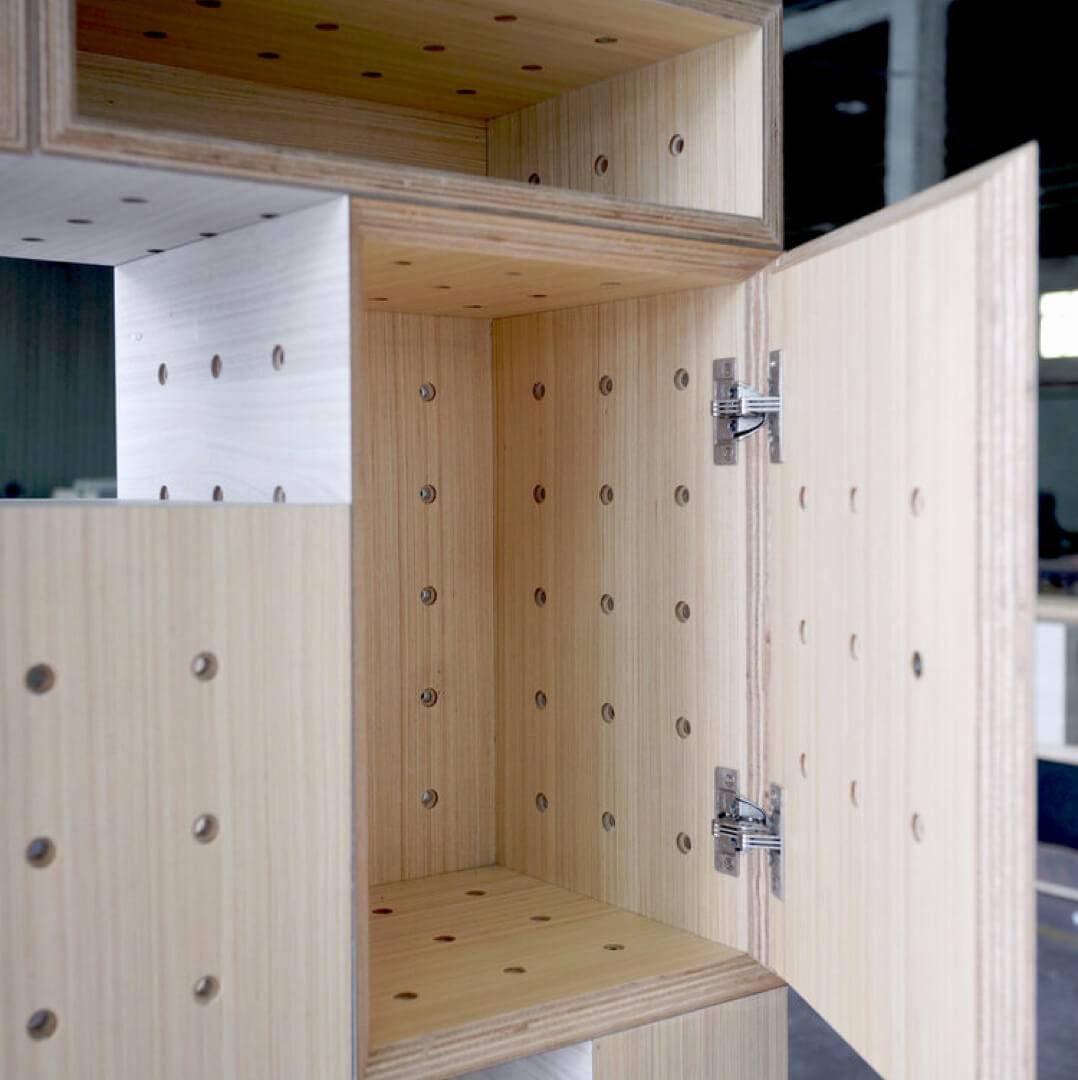 FlexiTure is a new species of the next generation of flexible furniture system based on an innovative architecture of modularity & adapted technologies. Major reason for the obsolete nature of the furniture today is that they are designed to be unfit to adapt; and our goal of this project is to design a totally new breed of furniture that is EVERFIT to adapt, hence being able to be reborn from one life to another during a major change of owners or users.
WIN - WIN SITUATION FOR CORPORATE, SOCIETY AND ENVIRONMENT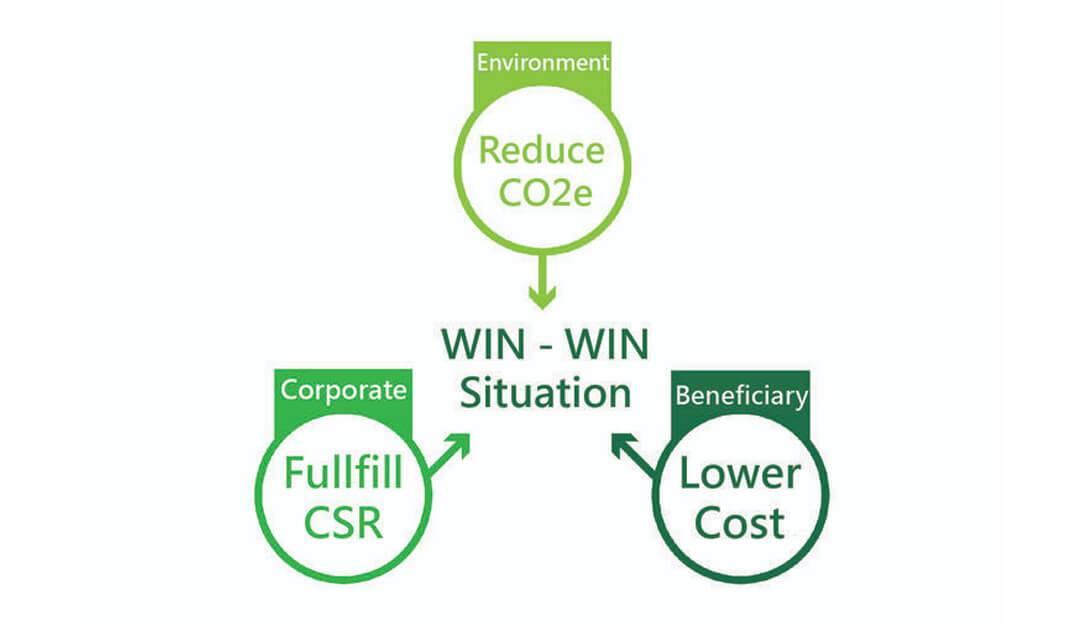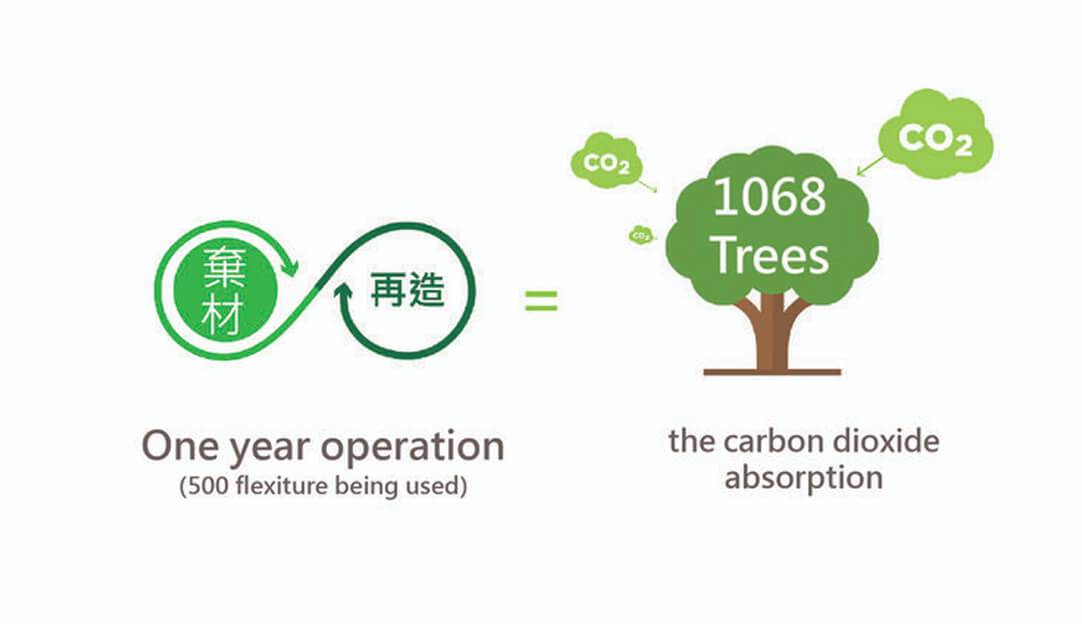 A Professional Website Design Company