DEEM is an Interior Design company for working, learning and living.
We believe that "limit is the chance" to explore an alternative experience.
Our interior design, site management and construction services aim to provide the Well-Being to everyone.
DEEM also have
R&D department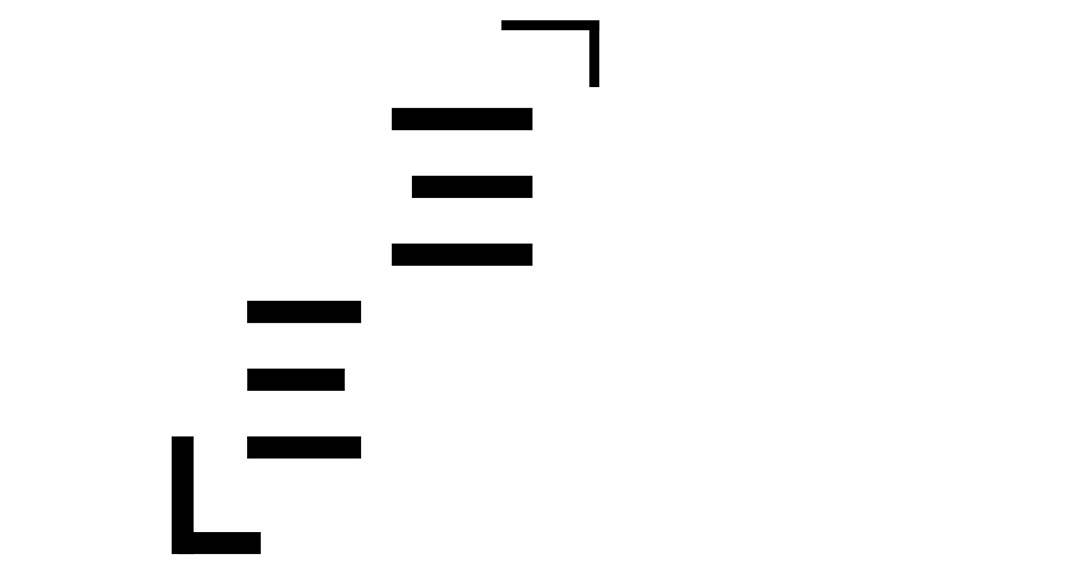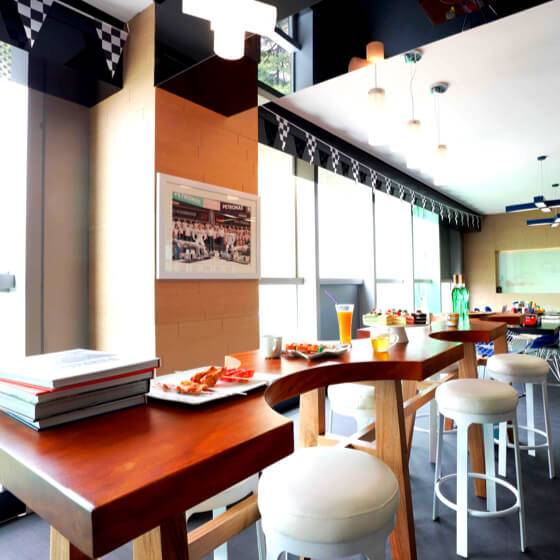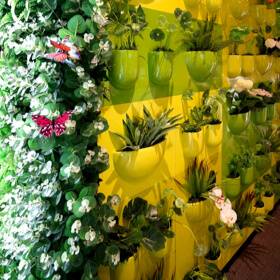 Focusing on Well-Being, the research team "三三" cultivate impact related to society and enrich the context of the Office, Educational and Public spatial design.
With over 50 years experience in workspace solution, Webber & Nickel integrated of design, manufacturing and marketing of steel and system furniture in Asia Pacific and worldwide. All steel furniture, filing storage and system furniture are developed and engineered at its ISO-9001 and ISO-14001 certified production facility in China. Our plant operates with over 700 workers, covered on 50,000 square meters of production area.
Visit www.wn-int.com
Parent Company / Host
A Professional Website Design Company