DEEM is an Interior Design company for working, learning and living.
We believe that "limit is the chance" to explore an alternative experience.
Our interior design, site management and construction services aim to provide the Well-Being to everyone.
DEEM also have
R&D department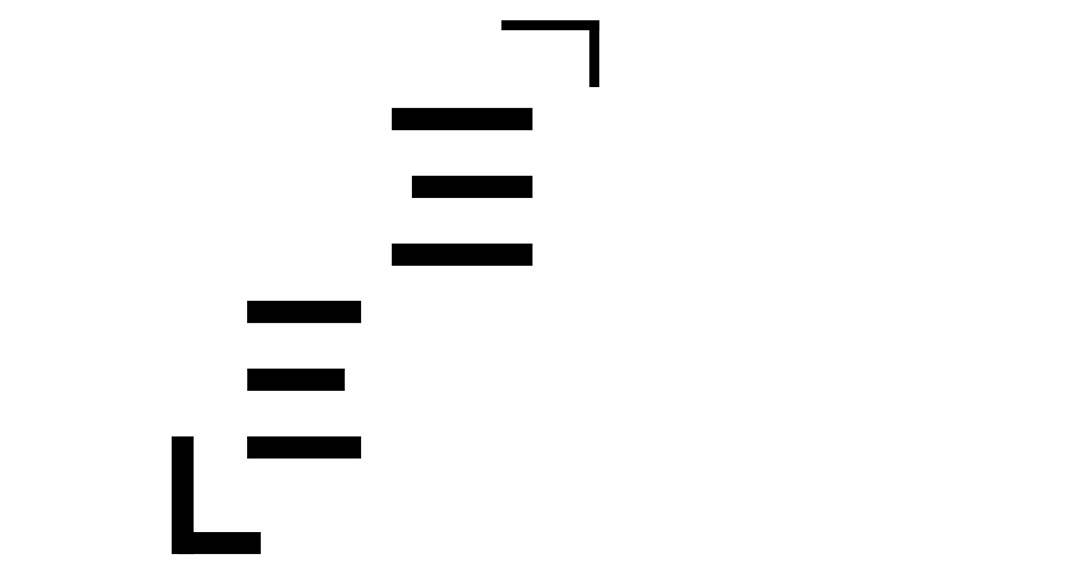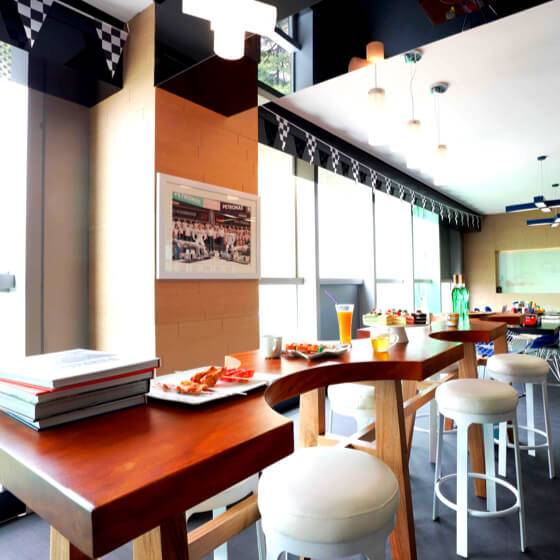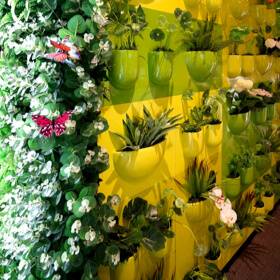 Focusing on Well-Being, the research team "三三" cultivate impact related to society and enrich the context of the Office, Educational and Public spatial design.
With over 50 years experience in workspace solution, Webber & Nickel integrated of design, manufacturing and marketing of steel and system furniture in Asia Pacific and worldwide. All steel furniture, filing storage and system furniture are developed and engineered at its ISO-9001 and ISO-14001 certified production facility in China. Our plant operates with over 700 workers, covered on 50,000 square meters of production area.
Parent Company / Host
studio OFF has always been a product of constant discontent with reality, hence challenge of conformity. Ever since Eddy Yip + Russell Law founded the studio in 2002, this duo has emerged as one of the most dynamic and exciting phenomena on Asian design scene. Our uncompromisingly forward-looking attitude towards design often takes on a subversive cultural edge, leading to interiors and architecture that dazzle visually whilst overturning conventional notions of form and the relationships between space and material, programme and people.
Collaboration Team
Our Team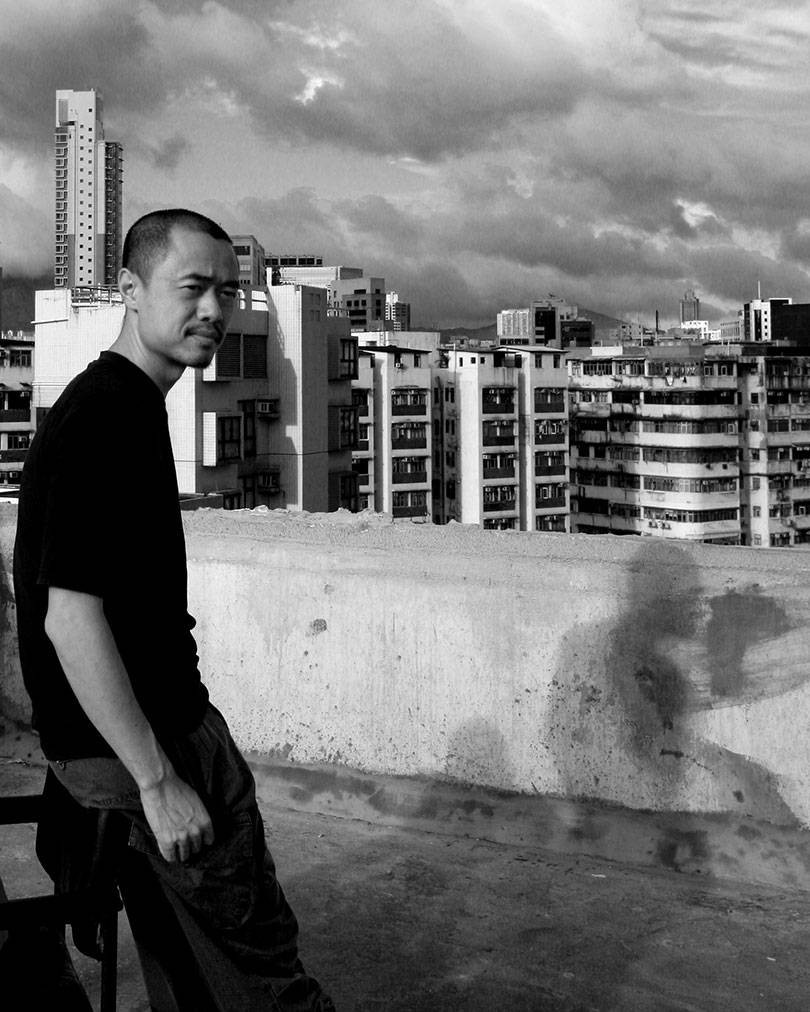 P

rofessio

na

l
Chartered

Architect

(

Chartered

Member of Royal Institute of British Architects

)

S

tudio OFF

,

Co-founder

Adjunct

Lecturer

(

Professional Diploma in

Architectural Studies

,

H

K

U

SPACE

)

Design Editor

(

AbsoluteZero

)
S

ocial

/

Educat

ional Impact
Anthroposophy Development Foundation

(NGO,

Director

)

OFF

Cy

cle

(S

ocial

I

n

no

va

tive

S

tart

up

,

Co-founder

)

Guest L

ecture

(

Form/Less

,

Lecture Series for Architecture Department

,

H

K

U

SPACE

)

,

(

Object – In/Out of Context

,

City University of Hong Kong

)

,

(

Custom Made & Customary

,

Cit

y University of Hong Kong

)

Guest Critic

(

Higher Diploma in Interior and Environmental Design

course

,

HKIVE

)

,

(

Master of Architecture course

,

Chinese University of Hong Kong

),

(

Bartlett School of Architecture, UK

)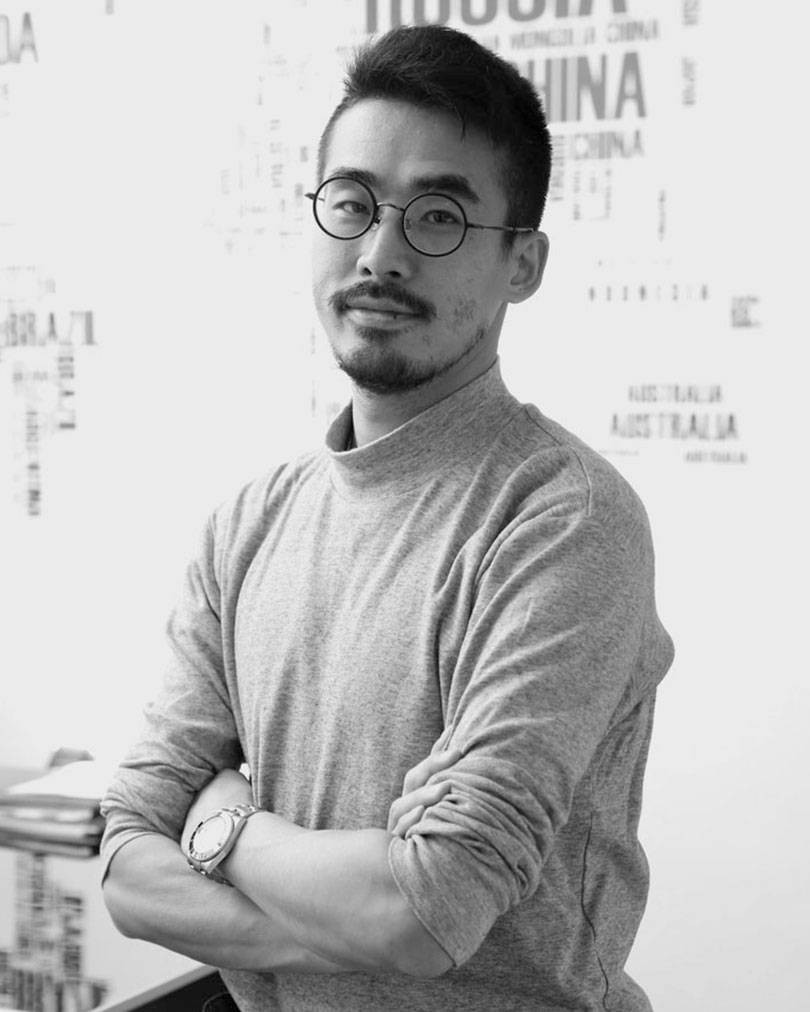 P

rofessio

na

l
Experienced Interior Designer

(

Major

P

roject

Includes,

Vanke

Headquarters

,

Vanke Glamorous City Community Centre & Mall

,

Hefei iMore Office Tower

, Visun

propert

y

developer

h

ead

o

ffice

,

Genting Highlands NCT Grand Ion Delemen Hotel

,

Sanya Hotel Conversion and Renovation

)

Professional Diploma in

Architectural Studies

,

H

K

U

SPACE

Tu

t

or (

Architecture Course

,

Anthroposophy Development Foundation

)
S

ocial

/ Educat

ional Impact
Anthroposophy Development Foundation

(NGO,

Board Member

)

OFF

Cy

cle

(S

ocial

I

n

no

va

tive

S

tart

up

,

Co-founder

)

Guest Critic

(

Higher Diploma in Architectural

Studies

HKU SPACE

)

,

(

BA(Hons) Interior Design

Caritas Bianchi College of Careers in collaboration with University of Huddersfield

)
A Professional Website Design Company